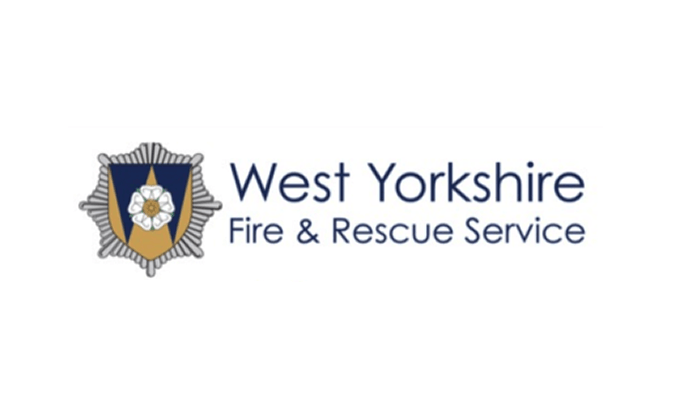 Photo Credit - WYFRS
A fire engine got stuck on an ungritted road whilst out on a call in Bradford.
The crew from Fairweather Green were unable to move their vehicle for around two hours due to compacted snow and ice in Heights Lane on Tuesday evening, 16 January.
The callout, which was for a smoking electrical socket, was attended to by firefighters from the Shipley station.