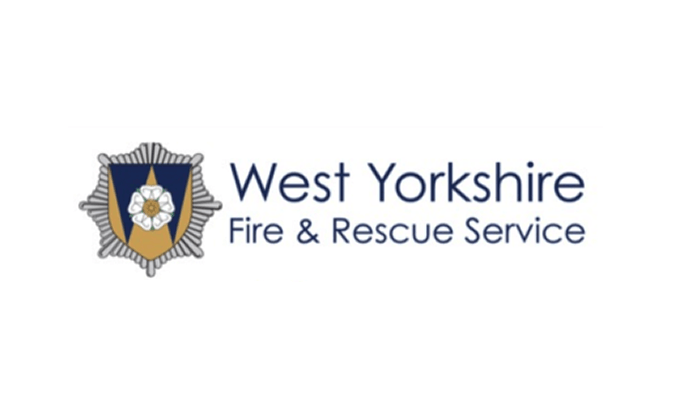 Photo Credit - WYFRS
Fire crews were called out to two car fires in one night in the Bradford area.
The first was at around 9.00pm last night (8 March) when a fire contained to the engine of a car was attended to in Great Horton.
At just after midnight a crew was called out to Bartle Lane to a car fire that is thought to have been deliberate.
A spokesperson from Odsal fire station said they believe the car to have been stolen and have passed the information on to police.