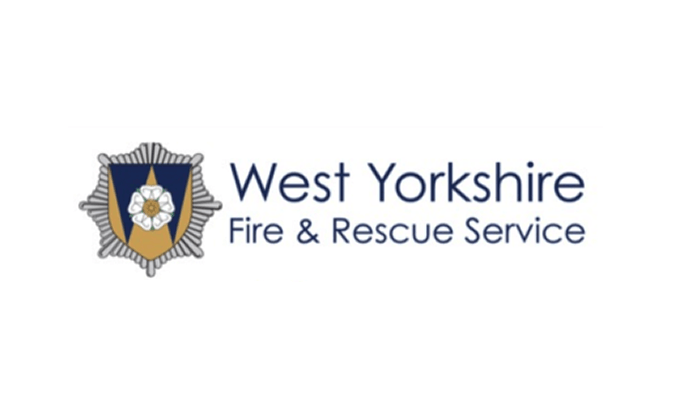 Photo Credit - WYFRS
Fire crews were called out to a blaze at a derelict mill in Bradford.
Crews attended a small fire at Ambler Mill in Valley Road on the first floor of the four-storey Grade II listed building at just before 3.30pm on Sunday 7 January.
A spokesperson from West Yorkshire Fire and Rescue Service said rubbish was on fire inside the building.