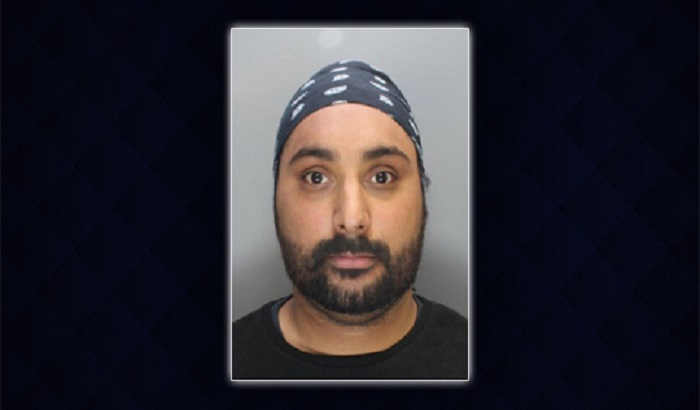 A financial controller who defrauded his company by nearly £25,000 has been jailed for 18 months.
Gurmukh Shehri, 33, from Woolwich, had day-to-day oversight of his company's salary payment function when he committed the offences. He was sentenced at the Old Bailey after pleading guilty to six counts of fraud by abuse of position, which took place between November 2013 and November 2015.
The court was told that during the course of his employment at a City of London firm, Shehri fraudulently obtained signed cheques on three occasions, before altering the payee details and paying them into his own personal account.
Shehri admitted creating false payment records to a fictional property management company called 'URM', before obtaining two signatories' endorsement for the amounts of £3,600, £4,788, £4,860. On each occasion, he would then amend the payee to his own name and pay them into his personal current account.
On three further occasions Shehri, who was responsible for ensuring payments agreed by the board were paid into employee accounts, inflated his own salary with unauthorised bonus payments of £3,000, £4,000, and £4,000.
The total monetary cost to his employer amounted to £24,248. The matter was reported to police immediately after the payments were discovered by the company. Shehri had been dismissed from his position following an internal investigation into an unrelated matter and was arrested by the City of London Police in January 2016. When interviewed by police, Shehri admitted that he knew what he had done was wrong.
At court, Shehri was sentenced to 18 months in custody on each of the six charges, to run concurrently.
PC James Harvey from the City of London Police, who led the investigation, said:
"Shehri's offending represents a significant abuse of the trust placed in him by his employers, as he exploited his position and their confidence in him to steal a considerable sum of money."
"I hope this sentence serves as a severe deterrent to anyone who thinks this type of offence is a victimless crime, which is not the case. I'd also like to praise and thank the organisation's management who have been very helpful in assisting our investigation and brought the matter to our attention swiftly."