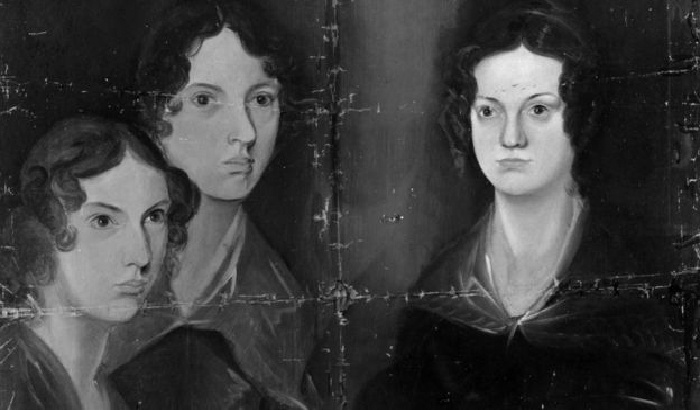 The last stone has been fitted in a project to honour the Brontë sisters.
The Anne Stone has now been installed in Parson's Field, at the Brontë Parsonage Museum in Haworth.
The installation marks the completion of the Brontë Stones Project, which launched to international acclaim in 2018.
It features new works by four of the most inspirational writers of our time; Kate Bush, Carol Ann Duffy, Jeanette Winterson and Jackie Kay.
Kay will unveil the stone at a unique launch event, which will take place at the Brontë Parsonage Museum on Sunday 7 July, the closing day of this year's Bradford Literature Festival.