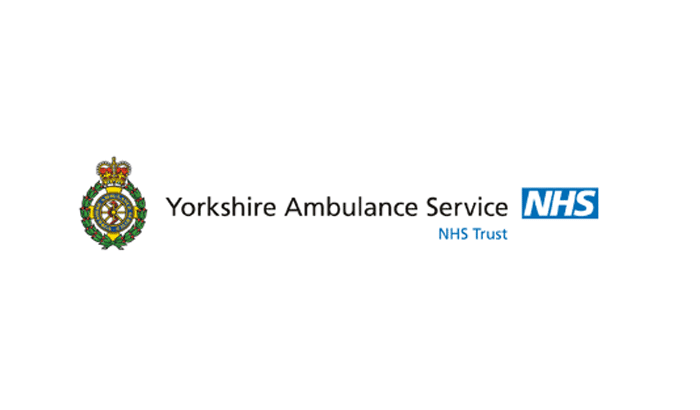 Photo Credit - YAS
The deadline is less than a week away for Yorkshire's secondary schools to sign up for a free life-saving lesson on Restart a Heart Day 2018.
Hundreds of staff and volunteers from Yorkshire Ambulance Service NHS Trust (YAS) will give up their time to provide cardiopulmonary resuscitation (CPR) training to thousands of youngsters on Tuesday 16 October. All participating pupils will be invited to enter an artwork challenge and the winner will receive a defibrillator for their school.
YAS first delivered the mass training event in 2014 to mark the European Resuscitation Council's Restart a Heart Day. Over the last four years, YAS has provided CPR training to over 76,000 youngsters and has been instrumental in rolling out the event to all ambulance services across the UK, Australia and New Zealand.
Dr Steven Dykes, Deputy Medical Director at Yorkshire Ambulance Service, said: "Restart a Heart Day is only possible thanks to the hundreds of volunteers and secondary schools across Yorkshire who realise the importance of providing this life-saving lesson.
"CPR is simple to learn and it really can save the lives of people in cardiac arrest. By being trained and having the confidence to use CPR, we can dramatically increase a patient's chance of survival. That is why we're encouraging all secondary schools to sign up to learn this vital skill."