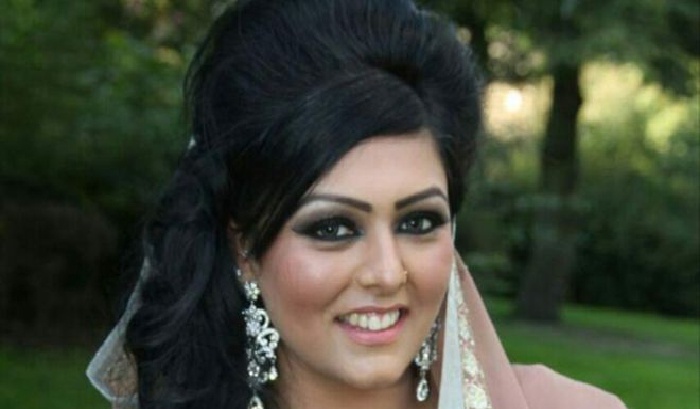 Photo Credit - BBC
A man who was accused of taking part in the alleged "honour killing" of his daughter in Pakistan has died.
Samia Shahid, 28, from Bradford, died while visiting relatives in the country in July 2016.
Samia's father, Chaudhry Muhammad Shahid, 52, had been held as a suspected accessory and was released on bail.
He died in a hospital in Lahore. The cause of death has not yet been revealed.
Samia's first husband, Chaudhry Muhammad Shakeel, is accused of her murder and is awaiting trial in Pakistan.