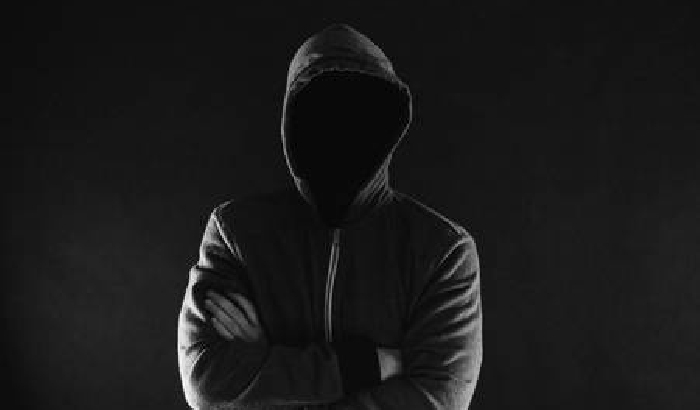 The father of a 12-year-old boy who was injured in a gang-related shooting in Sheffield has called for "armed thugs" to be taken off the streets.
The child was "an innocent bystander" when he was shot in the leg in Errington Road, in the Arbourthorne area on Sunday.
Two men have been arrested for offences including attempted murder.
Following the incident, amidst a series of eight shootings in as many days across South Yorkshire, residents living in the Arbourthorne area of the city have expressed anger at the shooting, saying "enough is enough".
In a statement, the father of the injured 12-year-old said: "Things are getting out of hand, people need to stop living in fear and we need to get these armed thugs off the streets.
"When our children are affected by violence, that is the final straw."
Following the incident, which took place at around 3:45pm on Sunday, two men, aged 25 and 30, have been arrested and remain in custody on suspicion of attempted murder and possession of a firearm with intent to endanger life.