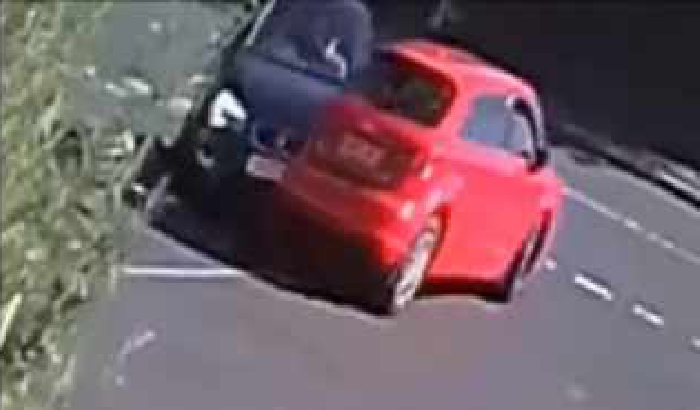 A Bradford family have been left traumatised after a rampaging driver attempted to ram them with his car in a road rage incident.
32-year-old Kirsty Greenman was travelling with her partner and son when they were targeted by the driver of a Seat Leon, leaving Miss Greenman with cuts to her face that required stitches and could potentially see her lose her front tooth.
The incident occurred on Friday 20 September when the family of three were travelling along Wibsey Park Avenue and the driver of the Seat attempted to force his way into their lane.
Miss Greenman's partner Charlie Herbert, who was driving their red Audi A3 at the time, refused to let the driver into their lane, causing him to become enraged.
The other motorist managed to get in front of their car and reverse into it, with the family vacating the car for their safety, before the driver made another pass, attempting to run them down.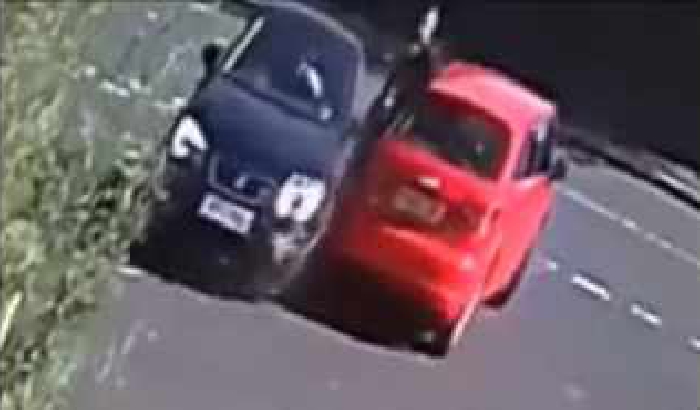 Miss Greenman attempted to re-enter her vehicle as she saw the Seat approach her at speed, and sustained minor facial injuries as the car crashed into the passenger-side door as she was climbing back in.
Fortunately, her partner was able to dodge the car and her 12-year-old son, Keaton, was well out of the way when the driver made his second pass.
Speaking on the incident Miss Greenman expressed how traumatic the incident was for her and her family, saying: "I can't sleep because I keep having visions of a car trying to hit me.
"My son has autism and ADHD and he doesn't deal with things very well. I think it has left him traumatised.
"It's a lot of trauma and we just want to get justice for what has happened."
Regarding the incident, a spokeswoman for West Yorkshire Police said: "We are aware of the incident and enquiries are ongoing."