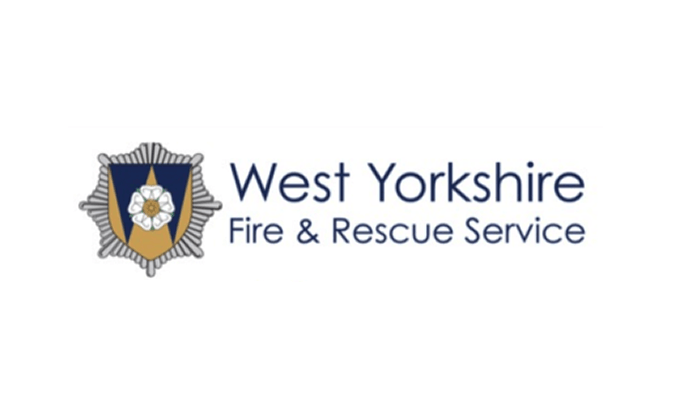 Photo Credit - WYFRS
A family had to escape their house in Pudsey after a fire spread from their car.
Fire crews were called out to Victoria Road at around 11.40pm last night (28 March). The engine compartment of a Peugeot 206 had caught fire due to an electrical fault. The blaze then spread to the front door of the property.
Two adults and their child managed to flee the house safely, though the man suffered smoke inhalation and was transferred to hospital.