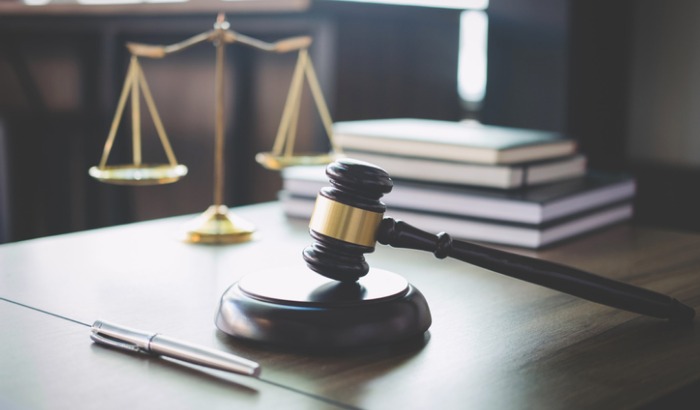 A family court judge has ruled that a Bulgarian baby should be placed for adoption in England, despite the likelihood she will lose her cultural identity as a result.
Judge Sarah Lynch ruled that adoption of the child was in their best interest after social care workers said she would not be safe in the care of her Bulgarian parents.
Speaking on the case, Judge Lynch explained that being put up for adoption would likely see the child lose her cultural identity as a Bulgarian child.
However, she later added there was no realistic prospect of the girl being safe in her parents' care and concluded that only adoption will give her the stability she needs.
In a written ruling, published online, Judge Lynch identified Bradford Council as the local authority concerned with the case, but stated that the identity of the girl was to remain anonymous.
Despite the girl's parents opposing any notion of adoption, social services staff said she would not be safe at home, no other relative was available and adoption was the only realistic option.