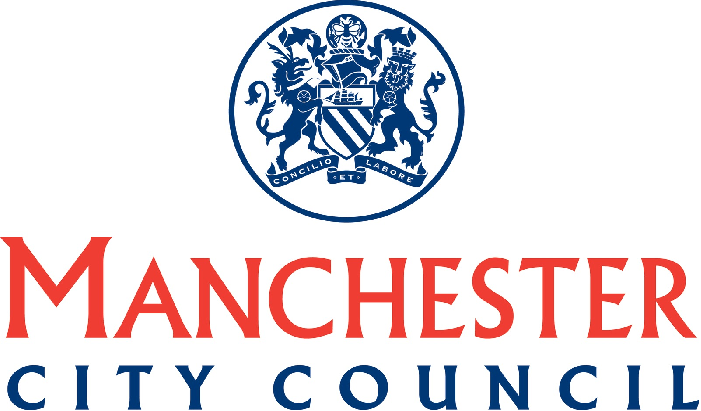 Photo Credit - Manchester City Council
Care staff, who help some of Manchester's most vulnerable or ill people at home, are set to get a £1 an hour pay rise.
The news, announced by Manchester City Council, means that home care assistants - who are often some of the lowest paid people in the city – will see their wage rise to £8.75 an hour, which is Manchester's Living Wage.
The council says Manchester currently pays home care businesses an average of £13.50 per hour for help in people's homes. Now, it will go up to £15.20 per hour with the clear expectation that the rise will benefit care staff from 1 April.