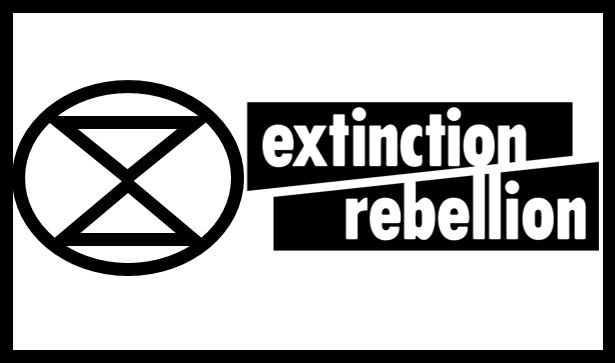 Dozens of Extinction Rebellion activists have held a "die-in" protest outside Leeds City Council's headquarters.
The protest – which entailed the participants simulating being dead – was staged on Wednesday in response to the council's proposed expansion of Leeds Bradford Airport.
Bosses at Leeds Bradford Airport are hoping to build a £12m extension to the terminal building – increasing passenger numbers by 9 million.
However, following the council's declaration of a climate emergency in March this year, subsequently committing Leeds to carbon neutrality by 2030, protestors feel as though the planned expansion of the airport would conflict with the declaration.
Speaking at the protest, Campaigner Dru Long told the meeting: "Leeds City Council has declared a climate emergency, meaning the council must take immediate action.
"Leeds must reduce the number of vehicles on the roads, and the airport development is incompatible with delivering this future.
"We understand meeting the requirements for LCC to meet climate emergency is not easy. It requires difficult decisions and courageous vision from our leaders."
Should the planned expansion go ahead as planned, the new building will be completed by 2030.