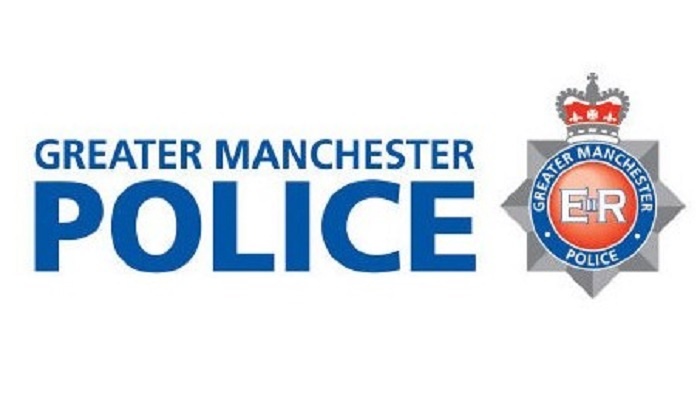 Photo Credit - GMP
Explosives were stolen from a car in Leigh over the weekend.
At around 7.15am on Saturday 27 January, police were called to Astley Street in Leigh to reports that a car had been broken into.
It is thought to have happened between 12.10am and 7am.
Amongst some items taken from the car was a bag that had six detonators inside, which are commonly used on railways to inform workers on the tracks that a train is approaching.
The bag was later found in a garden on Chapel Street without the detonators inside.
They are described as yellow and around the size of a £1 coin. The public has been urged not to touch the detonators if they are found but to contact police.