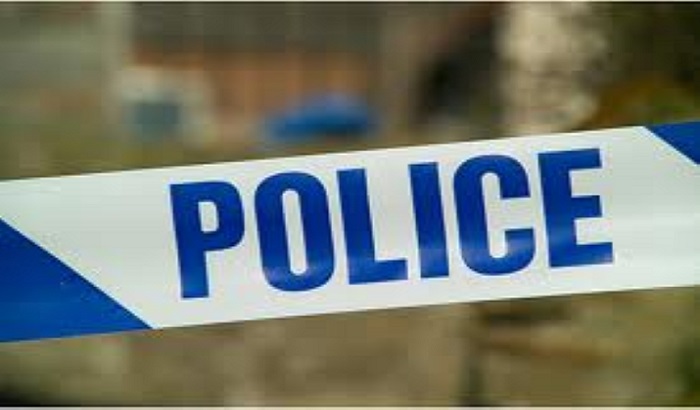 Greater Manchester Police are appealing for information after a cash machine was robbed in Lowton.
Shortly before 4.15am on Thursday 7 September, police were called to reports of a stolen cash machine at a supermarket on Church Lane.
Thieves approached the cash machine and set off an explosion, which gave them access to the money inside.
The offenders then removed all the cash from the machine and made off in a white car down Church Lane.