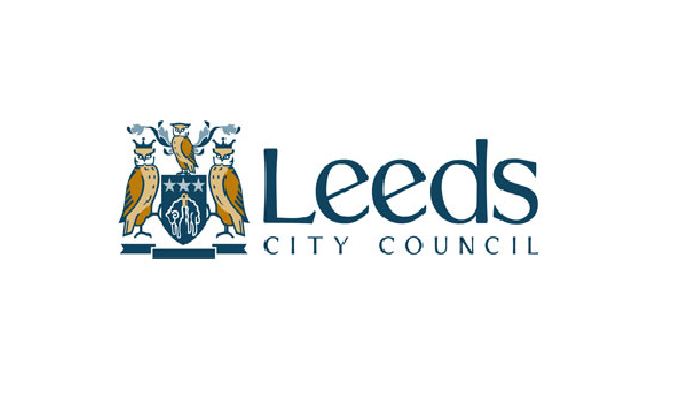 A training event providing hoteliers with information on how to spot any signs of child sexual exploitation and what they can do to help tackle it, is set to be held in Leeds later this month.
The event, which will be held on 27 February 2020, is part of a city-wide approach being undertaken to raise awareness of child sexual exploitation on both a local and national level.
The event will detail how child sexual exploitation can occur in hotels and how hoteliers can help to support the fight against the exploitation of children.
The training session which was requested by hoteliers in the city, is being organised by Leeds Safeguarding Children Partnership, Safer Leeds, Leeds City Council and West Yorkshire Police, in partnership with Ambition:Leeds and the Hotels and Venues Association.
Child sexual exploitation is child abuse. The sexual exploitation of children can occur in all communities and any child can become a victim.
Certain businesses and locations are particularly vulnerable to being utilised, including licenced premises, hotels, guest houses and bed and breakfast establishments.
The hospitality trade is therefore a key partner in helping to tackle child sexual exploitation effectively across Leeds.
Speaking on the issue, Jasvinder Sanghera, Chair of the Leeds Safeguarding Children Partnership said: "Working with businesses and organisations which may not usually be involved with safeguarding processes is not only necessary but in my view crucial in the fight against CSE.
We recognise initiatives such as these as central to being ready and prepared to recognising and responding to sexual exploitation."