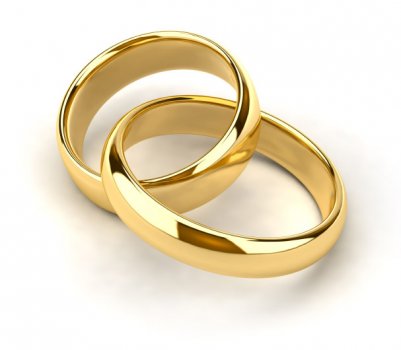 An elderly woman's wedding ring was snatched from her finger during a violent robbery in Stretford.
The 87-year-old was in her home on Castleton Avenue at around 3pm last Friday when a man forced his way into her house.
He knocked her to the floor and hit her with an unknown object while demanding cash and jewellery. He then forcibly stole her wedding ring from her finger.
Whilst he ransacked upstairs, the brave victim escaped and alerted her neighbours.
She suffered bruises over her face and head.
The robber is described as white about 5ft 8ins, of slim build and was wearing a dark coloured jacket with the hood covering his face.
Anyone with any information about this robbery has been asked to call the police via 101.