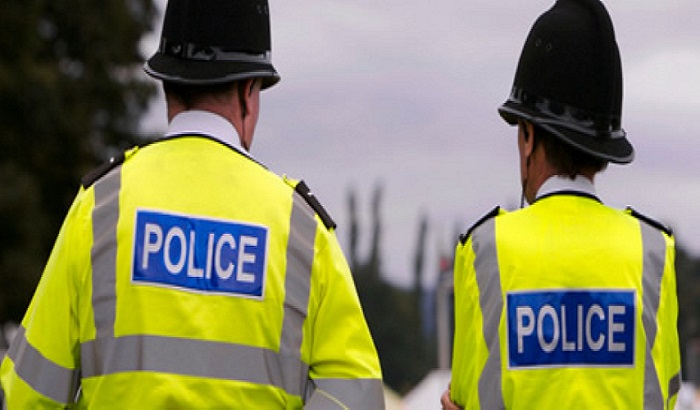 Police are appealing for information after an elderly woman was the victim of a robbery in Bradford.
At around 12.00pm on Sunday (11 March) the woman was entering her house in Hollingwood Lane, when a man followed her through the door and pushed her over.
He took her purse, which contained around £30 in cash, and then left.
The woman, who is in her 90s, was uninjured.
The suspect is described as a tall white male, who is thought to be in his 40s.