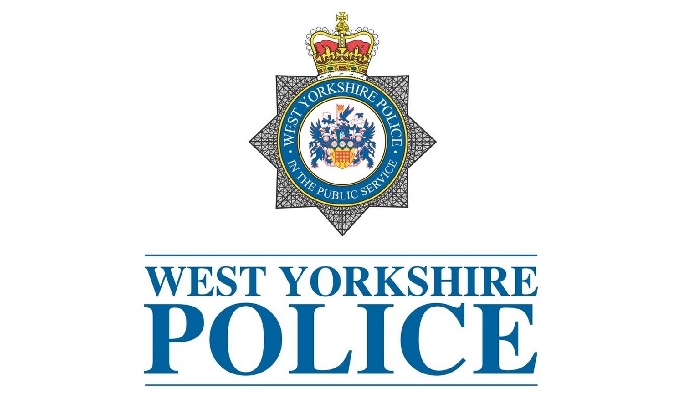 Photo Credit - WYP
An elderly man was left with serious injuries after being hit by a car in Keighley.
The incident took place on Wednesday 9 May at about 11.22am, when a Ford Focus, driven by an 80-year-old man, collided with an 88-year-old male pedestrian on Keighley Road close to the junction with Lidget in Oakworth.
The victim was taken to hospital where his condition is said to be critical but stable.
The driver of the vehicle was spoken to by officers at the scene.