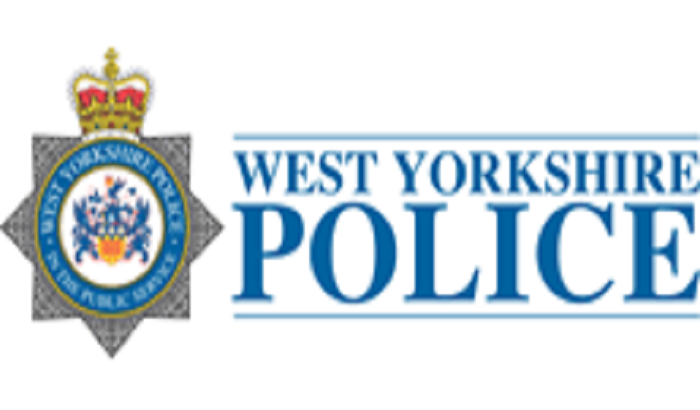 Photo Credit - WYP
Police are appealing for information after an elderly man was robbed in Bradford.
At around 11.00am on Monday 29 January, the man was walking his dog along Etna Street when he was approached by a male wearing a woolly hat.
The male engaged him in conversation and walked with him towards Hew Clews.
The suspect then followed the victim into his house, where he struggled with the victim and stole cash before leaving out the front door.
The suspect is described as a white male who is believed to be in his twenties.