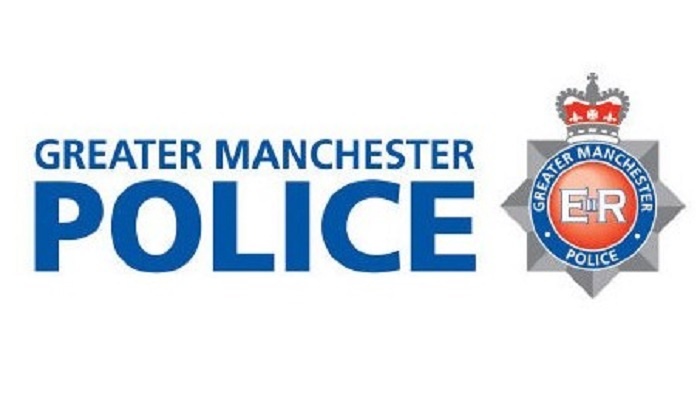 Eight men have been arrested after raids in Salford.
On Wednesday 27 September officers searched ten houses in Swinton, Eccles and Prestwich as part of an investigation into the large-scale supply of controlled drugs in Manchester.
Code-named Operation Legend, over £130,000 worth of drugs were seized as part of the ongoing investigation, which has recovered £3m worth of drugs in total.
A total of eight men were arrested on conspiracy to supply Class A controlled drugs.