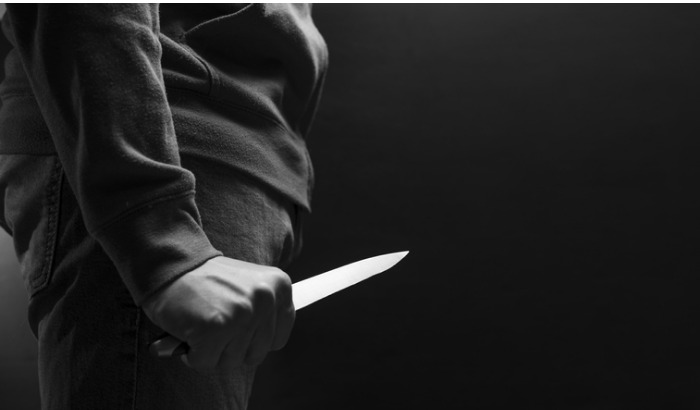 Eccleshill councillors have urged residents not to panic after a young woman was stabbed four times in an attack yesterday.
Police were called to the incident on Musgrave Drive, Fagley, at around 3am yesterday morning. The victim, a woman in her 20's, was taken to hospital to be treated for stab wounds, including a wound to the neck.
The injuries were not thought to be life threatening and she has since been discharged.
And following the attack, Councillor Brendan Stubbs has emphasised the rarity of such attacks and urged people not to panic.
Speaking on the incident, he said: "I think knife crime in Bradford is low compared to some places, but it's always a complete shock when it does happen.
"I wouldn't want anybody to worry though about walking the streets of Eccleshill, or Bradford for that matter.
"I hope that the lady involved makes a full recovery."
Councillor Geoff Reid also echoed Mr Stubbs' sentiments, calling on people to 'stand together' against such attacks.
A man has since been arrested in relation to the incident, and currently remains in police custody.