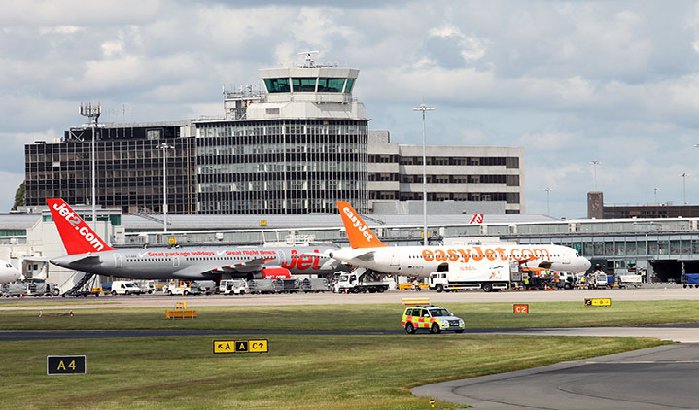 Photo Credit - Airport Spotting Blog
An EasyJet flight declared a medical emergency as it came in to land at Manchester Airport.
Airline officials said the Belfast to Manchester flight requested a 'priority landing' as it approached the city this morning (23 November).
A woman, understood to be around 50, needed 'urgent medical attention' during the flight and the plane was met by paramedics after it landed at Terminal One.
The woman was taken to hospital and the North West Ambulance Service (NWAS) said her condition was not thought to have been life-threatening.