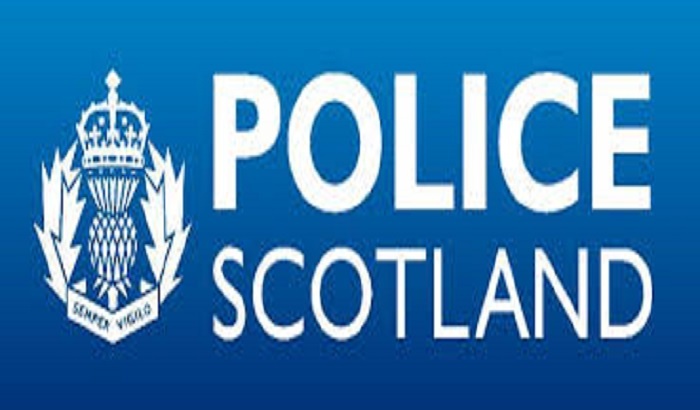 A man has been fined after pretending to be a police officer in a racially-aggravated incident in Glasgow.
Whilst intoxicated, William Esdale, 48, attempted to stop a man from entering his house on Broomhill Lane, telling him he was from the police and that he should put his hands on the floor.
Esdale's demands were ignored and he called 999 himself to tell them he has someone "on the scene".
Nearby police officers approached to find Esdale in an agitated state. He quickly became abusive and aimed racial slurs at the victim, claiming he "shouldn't be walking the streets" and "could be one of them".
Esdale was ordered to undergo one year of supervision and pay a fine of £450, £50 of which was attributed to the racial element of the crime.