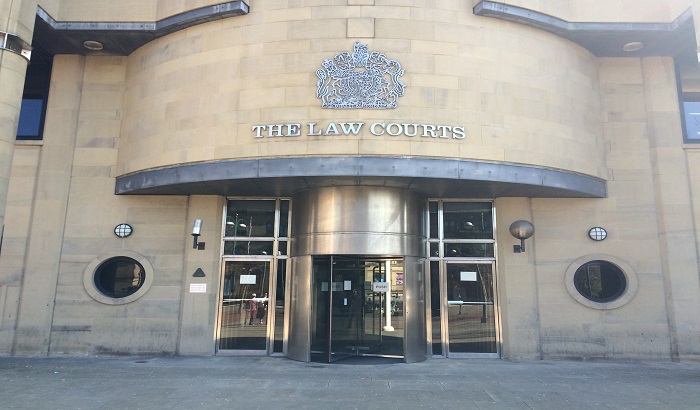 A 21 year old drug dealer who attempted to dispose of cash bags after a robbery at a Bradford supermarket in which a security guard was tasered has been jailed for six years.
The court was told that Basit Hussain, sped off from the police in a black Jaguar which had been used just hours earlier in a robbery on the Tesco Express Store in Manningham Lane throwing a carrier bag out of the window.
That bag contained empty cash bags taken during the robbery at 10.30am on April 18, in which £14,500 was stolen.
Hussain, of Sherwood Place, Undercliffe, Bradford, pleaded guilty to dangerous driving in the Jaguar, driving while disqualified and the Crown accepted his denial of the robbery itself and accepted his guilty plea to perverting the course of public justice by attempting to hide evidence.
Hussain also pleaded guilty at an earlier hearing at Leeds Crown Court to supplying heroin, crack cocaine and cocaine, and was jailed at Bradford Crown Court for four and a half years for the drugs offences and 18 months for attempting to hide evidence of the robbery and driving offences, the sentences to run consecutively. Hussain was also banned from driving for four years.