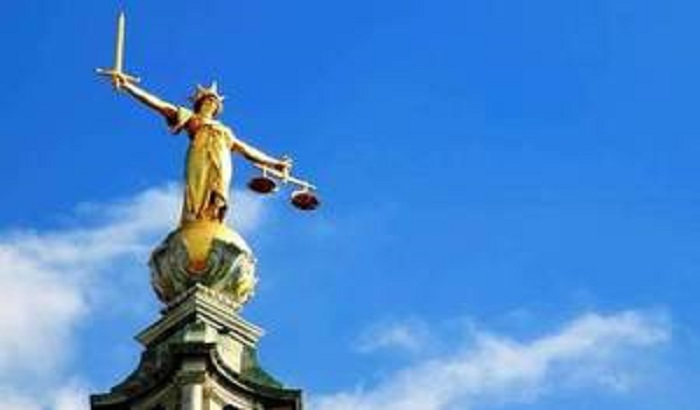 A 36-year-old thief who threatened to smash a security guard's face in with a brick begged magistrates to jail her.
Claire Brook had used bags lined with foil to steal hundreds pounds worth of goods from stores.
She targeted Sainsbury's in Brighouse three times and then picked up a brick and made threats when she was caught. Brook ran out of the store and a security guard chased after her and she was located in a nearby restaurant. Brook had stolen goods worth £286 from the store.
Claire said "she felt that going to prison was the only way to rid her of her addiction to class A drugs."
Brook pleaded guilty to five charges of shoplifting and one offence of threatening behaviour.
Claire Brook, of Hanson Lane, Halifax was jailed for 14 weeks in prison.