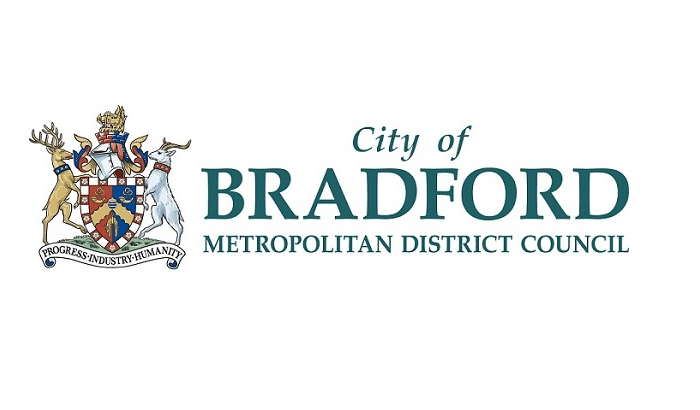 Photo Credit - Bradford Council
Drivers in Bradford who throw litter from their vehicles could face larger fines.
Bradford Council may approve new proposals at its executive meeting on Tuesday 11 June.
A Penalty Charge Notice would see the registered keeper of a vehicle held responsible for litter, removing the need to identify who threw the litter before enforcement action can be taken.
The proposal also seeks to increase the existing litter Fixed Penalty Notice from £80 to £100.
Coun Sarah Ferriby, Bradford Council's Executive Member for Healthy People and Places, said: "Our long-term aim is to stop people dropping litter whether from a vehicle or out on the street. It is unsightly and is anti-social.
"We don't want to have to fine people but we must make people face up to their responsibilities and dispose of their rubbish in the proper way."