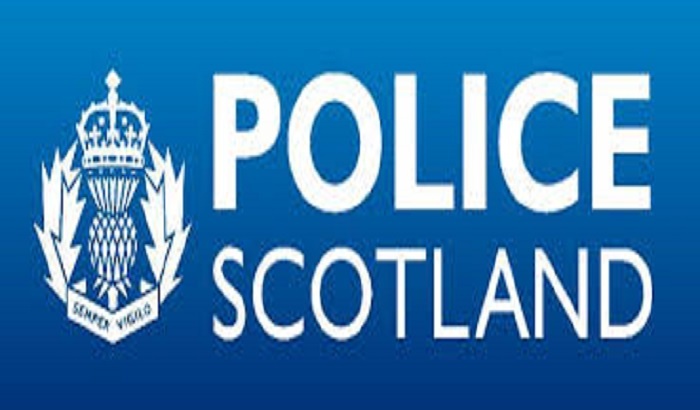 Police are searching for a man who seriously assaulted a pedestrian for tapping on the window of his car.
The incident occurred at 8.30pm on Sunday 17 September.
A 20- year-old man accidently walked in front of a black saloon near to the side entrance of Glasgow's Central Station on Gordon St causing the driver of the car to brake suddenly.
The 20-year-old man then tapped the window of the car which resulted in the driver getting out of the car and kicking the man on the ankle. The driver then drove away.
The victim was initially helped by officers from British Transport Police however he declined to attend hospital at this time choosing to attend at Glasgow Royal Infirmary the following day where he was treated for a broken ankle.