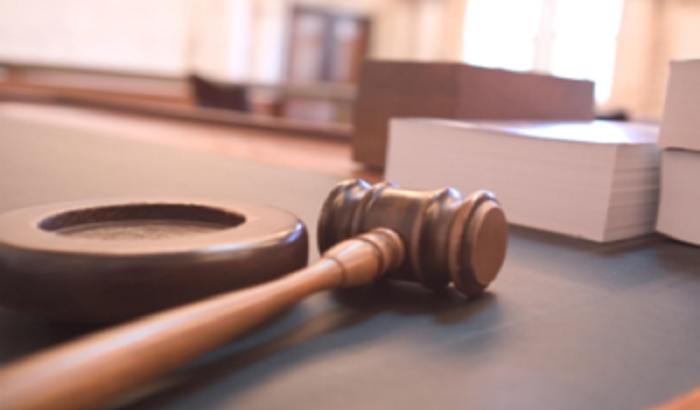 Isaac Blamires of Parrot Street, Tong, Bradford has been sentenced to 22 months after crashing a stolen car into metal railings during a police chase across central Bradford.
On the 26th of October the 21-year-old driver was caught on camera jumping a red light, mounting the kerb and swerving in and out of traffic by the West Yorkshire Police helicopter crew.
Prosecutor Syam Soni told the court that "Blamires was also cautioned by the police for possession of drugs five days before the driving offences."
Blamires fled after smashing the stolen Volkswagen Golf into a barrier and was later arrested near Broadstone Way, Holme Wood.
Blamires pleaded guilty to dangerous driving, driving without insurance and possession of the stolen car as criminal property.
He also admitted the burglary at New Hey Road that took place shortly after midnight on November 17th. Judge Neil Davey QC banned him from driving for 22 months.