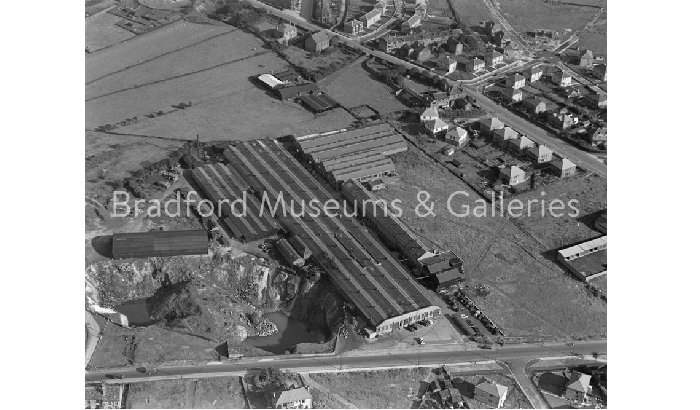 Photo Credit - Bradford Council
Bradford Museums and Galleries will be working with the Jowett Car Club on a project to conserve and restore a classic piece of Bradford's automotive history.
They will be working together to restore a Jowett 10 which is owned by the council's museums service.
The Jowett Car Club was formed in 1923 and is the world's oldest one make car club
The car was made in 1938 is one of only 1,881 of this model that were made at the Bradford factory.
It was donated to the Industrial Museum in a poor condition and the aim is to conserve this amazing vehicle, so that it can be put on permanent display in the transport gallery at the Industrial Museum.
The project is looking for donations to help with the restoration of this piece of Bradford history. The project needs to raise money to help renovate larger elements including door panels, wheel arches as well as smaller items such as door handles.
A Bradford Council spokesperson, said: "We have wanted to restore this car for sometime and we are delighted that we've had this opportunity to work with the Jowett Car Club on this project on this amazing piece of Bradford's automotive history."
Paul Beaumont, Chairman of the Jowett Car Club, said: "Jowett built their first 4-cylinder car in 1936. The 4-cylinder engine is nothing like the later engine that powered the post war Javelin and Jupiter. Pre-war 4 cylinder cars were never built in volume and survival rates are quite small. A number of 1937 models exist, but the Bradford Industrial Museum car may be the sole survivor of the 1938 model. The Jowett Car Club is delighted to have been asked by the Industrial Museum to assist in re-commissioning this, historically important vehicle so that it will enhance the display in the transport gallery."