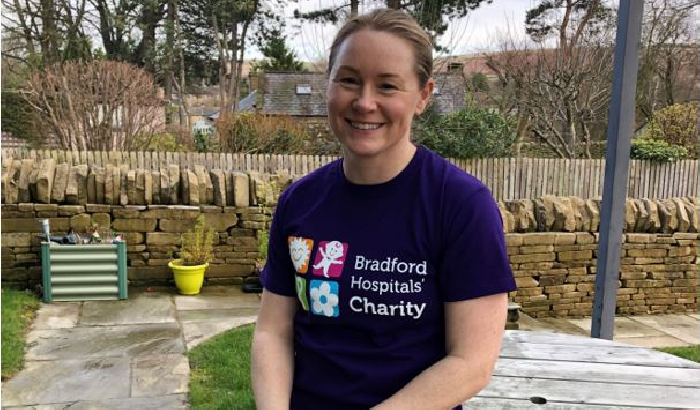 A Bradford doctor is planning to run 10K to help fund a device which will better monitor patients with breathing problems.
Leanne Cheyne, a respiratory consultant at Bradford Royal Infirmary, is taking part in the Bradford 10K on 15 March 2020 for Bradford Hospitals' Charity.
Regarding the upcoming run, Ms Cheyne said: "As a doctor of chest medicine, I am always telling my patients to exercise to keep their lungs healthy. I feel like I'm setting a good example for them and my children.
"I do a fair amount of exercise anyway, but I only recently started running again. I have been training hard and hopefully I will finish in a good time."
Leanne explained that she hoped her fundraising will go towards her department purchasing a Tosca monitoring device – a device that is capable of measuring both oxygen and carbon dioxide levels.