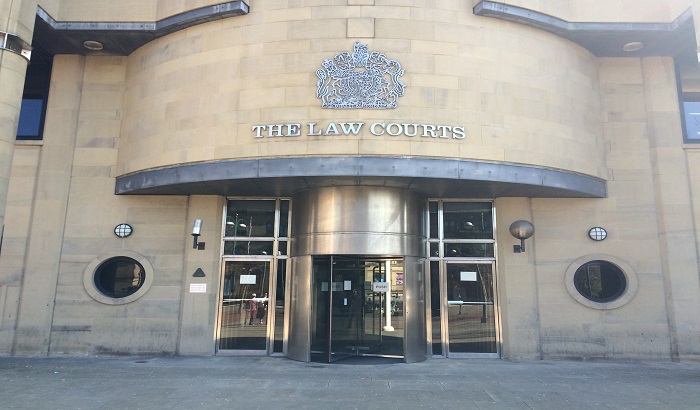 A Doctor who whilst working as a locum at Bradford Royal Infirmary submitted false timesheets defrauding the NHS of £13,416 has been jailed for 8 months.
Bradford Crown Court heard that Dr Shahrad Arya forged consultants' signatures in the fraud which resulted in £35,000 in wrongfully paid wages and investigation costs.
42 year old Arya, of Pagers Lane, Uxbridge, Middlesex pleaded guilty to seven charges and the court heard he committed the offences to prop up his failing property business.