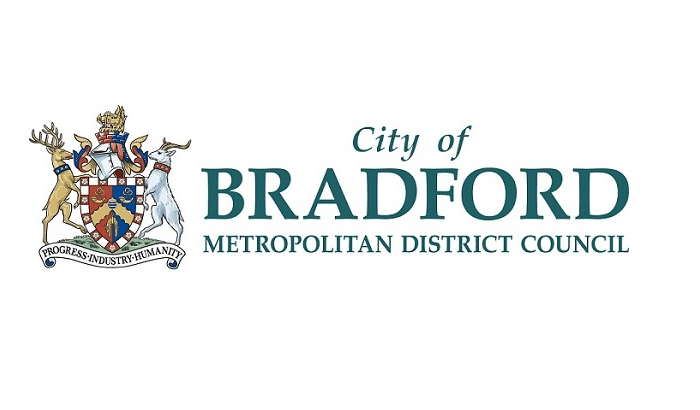 Residents across the Bradford district are being urged to make sure they are prepared for cold and icy weather conditions tonight and over the coming days.
An ice warning has been issued today from 16:00 until 11:00 tomorrow morning which means you may be at risk from slips and falls on icy surfaces and icy patches on untreated roads, pavements and cycle paths.
Bradford Council's gritters are undertaking a full precautionary grit tonight and will have night patrols out on the network overnight to deal with any localised icy conditions ahead of further gritting in the early hours of tomorrow morning.
Councilor Alex Ross-Shaw, Bradford Council's portfolio holder for Regeneration, Planning and Transport, said:
"We are taking the necessary precautions to make sure our roads are as safe as possible and our gritting team will be out when it is needed - but it is up to everyone to make sure they are being careful if they are out and about."
"There will be colder spells forecast over the next few days including the chance of one or two snow showers which could affect higher and more rural areas. "
Councilor Sarah Ferriby, Bradford Council's portfolio holder for health people and places, said:
"It is especially important we look after ourselves, and anyone who might find it more difficult in this weather, to ensure we all stay healthy and reduce pressures on NHS services.
"People with chronic health condition and those who are 65 or over are particularly at risk from cold weather and are urged to stay home and keep warm.
"It is also important to look out for elderly friends, neighbours and vulnerable people, including those with young families, to check that they are safe and well.
"If you do need to go out, take care on icy surfaces, wear shoes with a good grip and wear plenty of layers to keep you warm.
"If you do start to feel unwell don't wait until it gets worse – contact your local pharmacist for advice or visit the NHS 111 website."