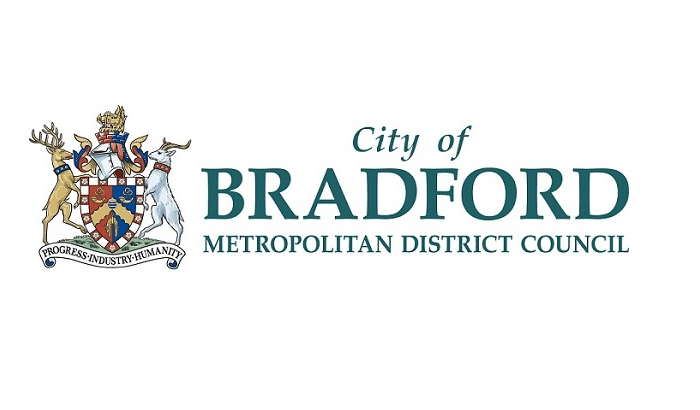 People in the Bradford district are being strongly advised to only car share with people within their household or support bubble.
There is an increased risk of passing on the virus in enclosed spaces, which include the inside of a car or van, which means extra care needs to be taken when sharing vehicles.
Anyone looking to return to work is asked to consider walking or cycling if they can before either driving themselves or taking public transport to reduce the pressure on the road network.
You are also advised to plan your journey taking into account any changes to city or town centres due to coronavirus.
Strict advice remains not to travel anywhere if you have symptoms of Covid-19 — high temperature, continuous cough or loss of or change in sense of smell or taste. You must also not travel anywhere if you are self-isolating for 14 days because you live with someone who has symptoms or has tested positive.
You are also asked to avoid traveling to, through or from any area that may have local lockdowns in place.
Duncan Cooper, Consultant in Public Health for Bradford Council said:"
"The advice from the Government is clear that you shouldn't accept or ask for lifts from people outside your household because of the increased risk of passing on the virus.
"A car is a small, confined space which means it is more likely that you will be breathing in the same air, and that risk grows the longer the journey you take."
"As we start to come out of lockdown, more people will be looking to go to a place of work, a sports venue or place of worship but everyone needs to plan their journey to avoid lifts and reduce their risk of contracting the virus."
If you have absolutely no alternative to car sharing, perhaps in an emergency,, everyone in the car should wear a face covering — including the driver — and keep windows open for ventilation.
People who are extremely clinically vulnerable or shielding are advised to pay particular attention to these safety messages.
Anyone in the vehicle should be seated to maximise the distance between people in the vehicle so you don't face each other at any time.
Clean your car between journeys using standard cleaning products making sure door handles, seatbelts and other areas that people may touch are cleaned.
Wash your hands thoroughly before entering and after leaving the car.
Those with symptoms should immediately self- isolate with their own household and visit nhs.uk/coronavirus or call 119 to find out how they can get tested.
People who have had close recent contact with someone with coronavirus must then self-isolate for 14 days, if they are advised to do so by the NHS test and trace service, to help contain the spread of infection.