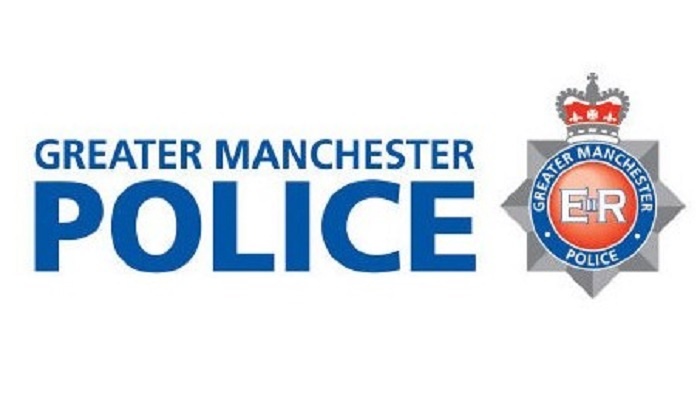 A priest was robbed by two men wearing devil masks.
The thieves broke into the priest's living quarters of St Joseph's Church on Gorton Road in Reddish at around 4.00am on Tuesday 9 January.
They threatened the priest with a screwdriver and stole the contents of the church charity box before locking him in a cupboard.
They also took an Apple iMac, an iPhone and a watch.
Two other priests hid in their rooms after hearing what was going on and managed to call the police. The offenders heard the police car and made off down Lingard Street as officers arrived.