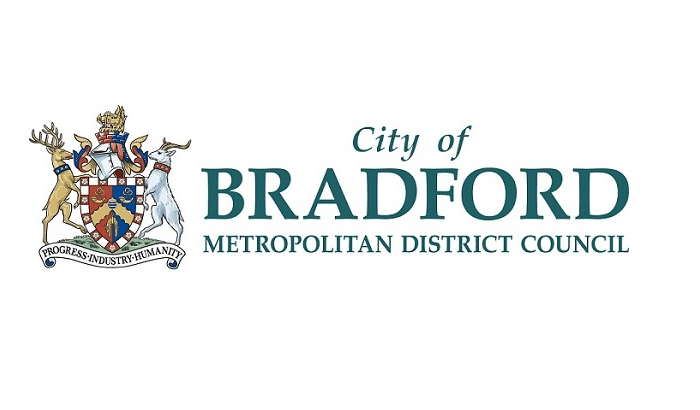 Photo Credit - Bradford Council
Bradford is just one of five places in England selected for an innovative public spaces development initiative.
Bradford Council said winning a position on the Future Place programme will "bring a wide range of highly skilled professional support and advice and help the council and its partners develop a vision for the city centre and unlock its potential."
Bradford's selection automatically opens up free development support from a range of expert bodies, including the Royal Institute of British Architects, Chartered Institute of Housing, Local Government Association and Royal Town Planning Institute.
The Future Place programme aims to develop innovative solutions for urban growth through high quality design, 'future thinking' and knowledge sharing.
Coun Alex Ross-Shaw, Portfolio Holder for Regeneration, Planning and Transport, said: "We are thrilled to have been selected for such a prestigious programme. Bradford has a history of delivering innovative and award-winning urban development projects such as City Park.
"By working alongside top professionals from internationally recognised leaders in urban development, and local stakeholders such as the Bradford BID, Property Forum and Civic Society, we can develop some truly ground-breaking and transformational projects."