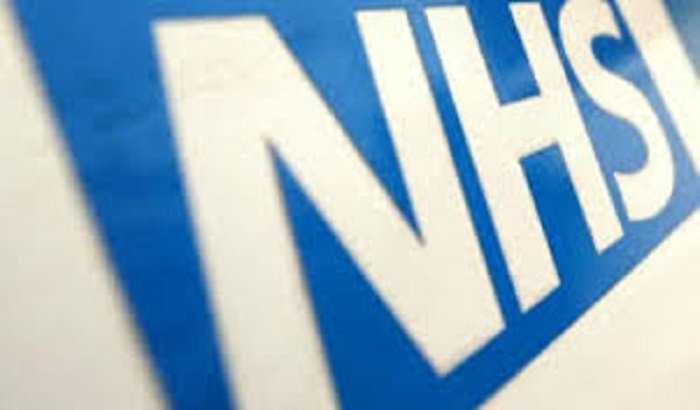 Photo Credit - NHS
Bradford District Care NHS Foundation Trust will be hosting a dementia showcase event at Bingley Arts Centre that will bring together healthcare professionals and keynote speakers to raise awareness and offer help and understanding of dementia.
The showcase is taking place on Wednesday 31 January and will focus on discussion around the diagnosis of dementia, its treatment and the services available locally to support people and their carers.
The Care Trust says a diagnosis of dementia can be scary and confusing - however it is possible to live well with the illness.