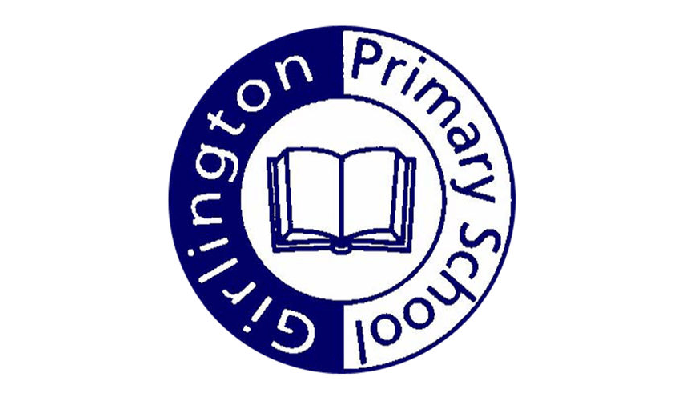 Photo Credit - Girlington Primary School
A deaf Bradford schoolgirl has been invited to the royal wedding on the weekend.
11-year-old Shahayna Begum, a pupil at Girlington Primary School, received the invitation from Windsor Castle to attend the wedding of Prince Harry and Meghan Markle on Saturday 19 May.
Lead teacher for the deaf Tina Butler, who will also attend the ceremony, nominated Shahayna for the honour after she won a Children of Courage award for her participation in sports activities.
They will be a part of 1,200 members of the public who have been invited to the service at St George's Chapel.