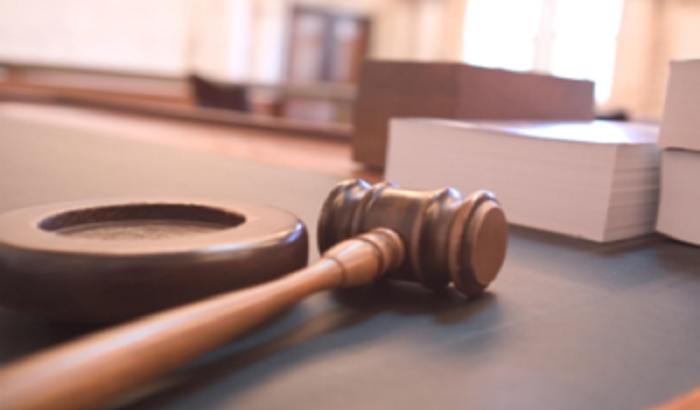 A dangerous driver could have killed someone after leading police on a 90mph chase.
Ehsan Adil, who took cannabis daily as well as steroids to bulk up his frame, said he panicked after seeing police.
He caught the attention of police as he drove along Oxford Road, Dewsbury, at around 3am on July the 18th because he appeared to be hiding his face.
The vehicle ended up on the wrong side of the road as it was abandoned with the engine running.
Cannabis was found stashed in the centre console.
Adil pleaded guilty to dangerous driving and possession of class B drug cannabis and class C anabolic steroids.
The 24-year-old has been banned from driving for 15 months and ordered to complete 150 hours of unpaid work and pay £85 costs and £115 victim surcharge.