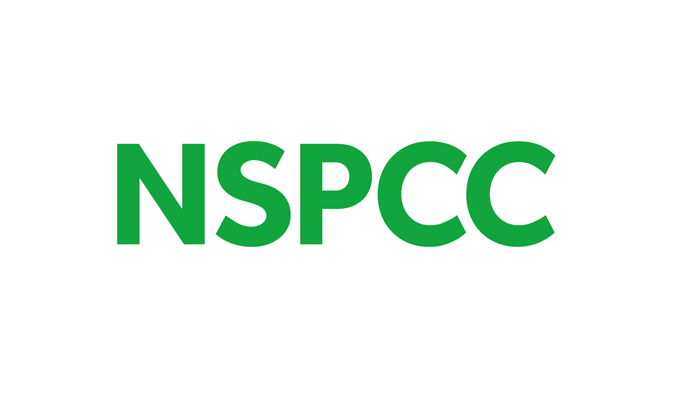 NSPCC figures have revealed children are increasingly being targeted on the web by sex offenders – with an average of 22 crimes a day taking place online last year.
Last year, a record 8,224 child sexual offences logged by police in England, Wales and Northern Ireland had an online element, according to figures obtained by the NSPCC through a Freedom of Information request.
In Yorkshire & Humberside police forces in 2018/19 recorded 1,493 cyber-related sex crimes, that a 104% increase from 729 offences recorded in 2015/16. Since 2015/16 police forces in Yorkshire & Humberside have recorded a total of 4,441 child sex offences with an online element.
A total of 40 out of 44 forces provided the NSPCC with data on cyber-related sex crimes against under-18s including online grooming, sexual communication with a child, and rape.
The charity now calls on the next Prime Minister to stand firm against industry lobbying by prioritising online safety and bringing in laws that deliver a change in protection against abuse.