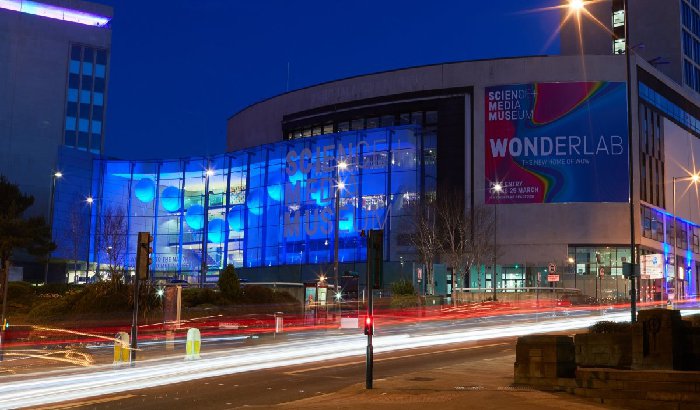 Global companies will be attending a digital technology event at Yorkshire Games Festival where they will be able to explore new business opportunities.
Bradford will welcome local, national, and international cutting edge digital creative companies to the business 'speed-dating' event, as part of the hugely popular Yorkshire Games Festival at the National Science and Media Museum, on 7 and 8 February.
"Up Your Game" will offer a unique local opportunity to meet with UK and international companies in sectors as diverse as digital, animation, games, motion graphics, special effects, augmented reality (AR) and virtual reality (VR) sectors, alongside a whole host of industries looking to learn about new technology and form potentially game-changing global collaborations.
Steve Hartley, Bradford Council's Strategic Director of Place, said: "Digital and creative technology industries are an important part of Bradford's economy. This is a great opportunity for some of our most innovative local businesses to come together and connect with other local, national and international companies, learning from each other and finding out about the support that is available to help them to thrive and develop."
Kathryn Penny, director of the Yorkshire Games Festival, said: "The Yorkshire Games Festival is designed to celebrate innovation, creativity and success in the both the regional and global games industry. A festival pass not only gives access to some incredible speakers from hits such as the Wolfenstein franchise; or upcoming, next generation titles like Dreams for the PS4; it also gives entry to the Up Your Game event for anyone looking for the next opportunity in digital commerce."