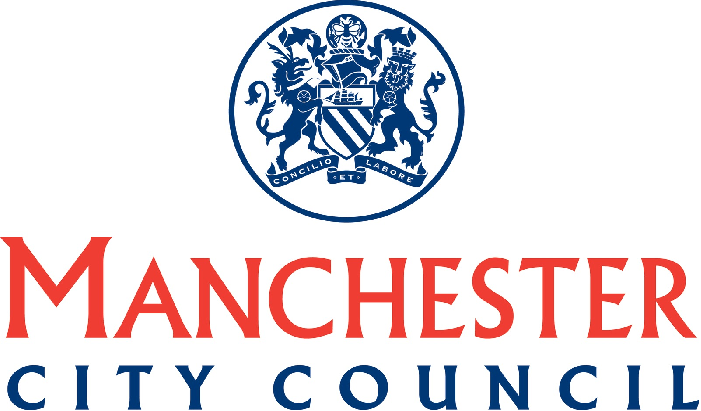 Photo Credit - MCC
A shisha bar on Manchester's Curry Mile has been closed down after repeatedly flouting the smoking ban.
Suede, on Wilmslow Road in Rusholme, has been handed a three-month ban after the city council brought a prosecution following a year-long investigation which uncovered "crime and antisocial behaviour" including a mass brawl outside the venue as well as hostility towards inspectors from members of staff.
On 13 March last year, licensing officials carrying out a routine inspection saw shisha being smoked inside the premises, according to the council.
The authority said inspectors returned a week later and again found "a number of people smoking indoors".
The order, which stipulates no-one except one named person is allowed inside the premises, will last until 6 September.