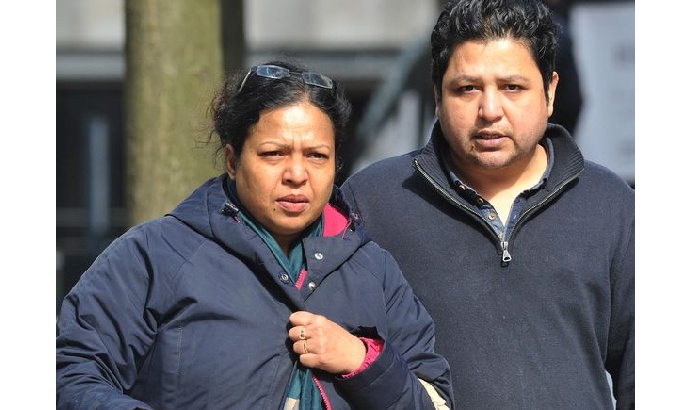 Photo Credit - Manchester Evening News
A Curry Mile off-licence in Rusholme became a 'honey pot' for bank card thieves.
The owners of Boom were brought before Manchester Crown Court for their part in a scam, which saw stolen bank cards being used at their store, netting thousands of pounds.
In one transaction, a thief paid almost £700 for an empty cardboard box - money which ended up in the shop's bank account.
Shorab Bhuiyan, 43, has been jailed for 18 months, and his wife Bobby Bhuiyan, 39, received a sentence of nine months, suspended for 18 months. Both denied conspiracy to defraud and money laundering but were found guilty after a trial.
Three men who used stolen cards in the shop were also sentenced to unpaid work.