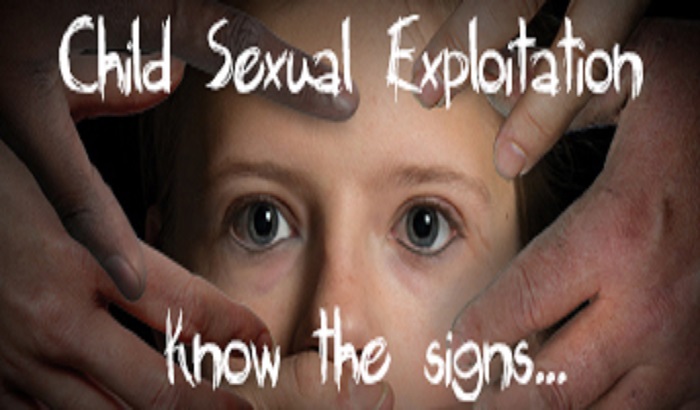 Child protection agencies will be working with schools, colleges, faith organisations, businesses and communities to mark national child sexual exploitation (CSE) awareness day which takes place on Monday 18 March.
A week of action will be taking place in Keighley with events also taking place in Bradford and other parts of the district.
The events include representatives from organisations working to support children and young people across Keighley visiting two Mosques after Jummah Prayers on Friday 22 March.
The representatives will hold conversations with Mosque leaders about their work and what they can offer in terms of support and resources to help raise awareness about CSE.
Detective Chief Inspector Steve Greenbank, of Bradford District Police, said: "West Yorkshire Police remains committed to working with partners to tackling child sexual exploitation in all its forms and this conference, which we have arranged with our partners, is an excellent opportunity to share good practice and safeguarding advice with key stakeholders in the district while supporting the national awareness day."