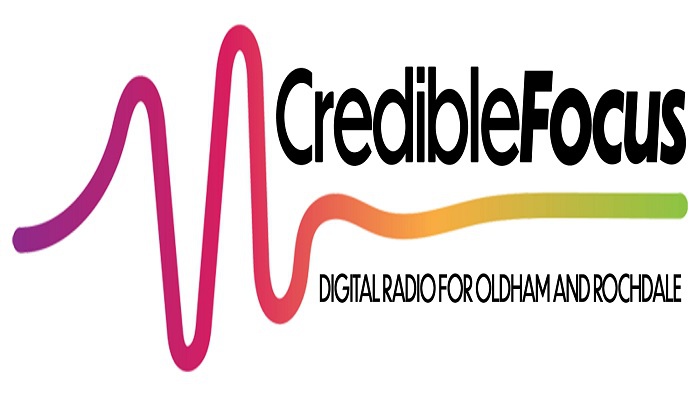 The Oldham/Rochdale polygon is one of the areas to be advertised in Round 2 of the Ofcom ssDAB roll-out on June 1st.
The company - Credible Focus Ltd - is driven by the team at Credible Media (former owners of Revolution 96.2 in Manchester), along with Infocus Digital Media (the digital arm of Sunrise Radio) who was involved in the successful bid for the Leeds ssDAB multiplex awarded earlier this year.
Directors and investors in the company include local community stations Oldham Community Radio, North Manchester FM, and Crescent Radio in Rochdale.
Kevin Bailey, Content Director at Credible Media and Bid Lead, said local collaboration was an important consideration for the consortium: "We're delighted to be applying to run a multiplex in our local area. We know that Ofcom value access to digital broadcasting and a variety of services on DAB."
He added "We genuinely believe that an alliance of local broadcasters and businesses is best place to deliver those goals."
Phil Edmonds, Technical Director at Oldham Community Radio said: "Small scale DAB has been on our radar for a while and I believe local ownership of any multiplex is a good thing. A consortium of the stations holding a multiplex licence is a model that I'm in favour of and helps secure a digital future for community stations like ours" .
Faheem Chishti of Crescent Community Radio said "Ensuring an affordable move to digital broadcasting is essential to our future strategy. I'm confident that the Credible Focus team will deliver a compelling and detailed bid to help secure digital radio for Rochdale and beyond."
David Kay, Project Manager at North Manchester FM said: "We're delighted to be involved with Credible Focus. It's a really solid team, and we're looking forward to playing a part in our own digital future."
Usha Parmar of Sunrise Radio, who was heavily involved in the successful ssDAB multiplex bid for Leeds said: "Oldham and Rochdale are two of the most vibrant Manchester boroughs. There's an exciting and growing media industry, and I'm looking forward to being part of an engaging and professional application to operate a small-scale DAB multiplex."
Radio operators and groups who would like to express an interest in carriage on the multiplex can register at www.oldhamrochdaledab.com