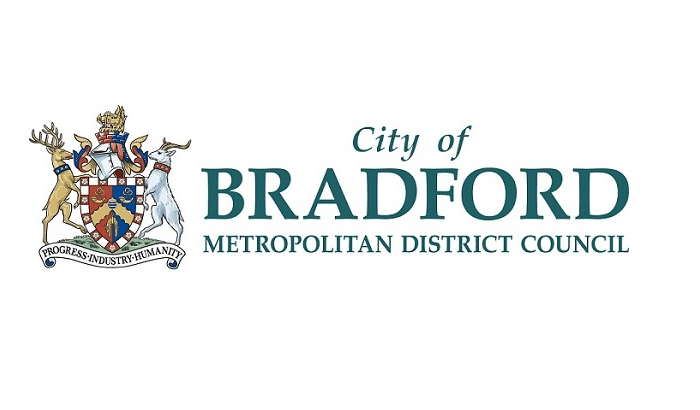 Photo Credit - Bradford Council
Members of Bradford Council's Executive are set to approve new measures to clear obstructions and remove nuisance vehicles from highways.
If the proposal is agreed, a new highway enforcement policy will come into force on 1 April to deal with hazardous clothing banks and businesses which carry out vehicle sales and repairs illegally on the highways.
The new measures are designed to stop pedestrians being forced out into the main carriageway by obstructions, or where fly tipping around illegally placed clothing banks causes hazards.
The council's highway enforcement officers will have new powers to request the removal of obstructions, apply fines, and remove and dispose obstructing equipment or vehicles.