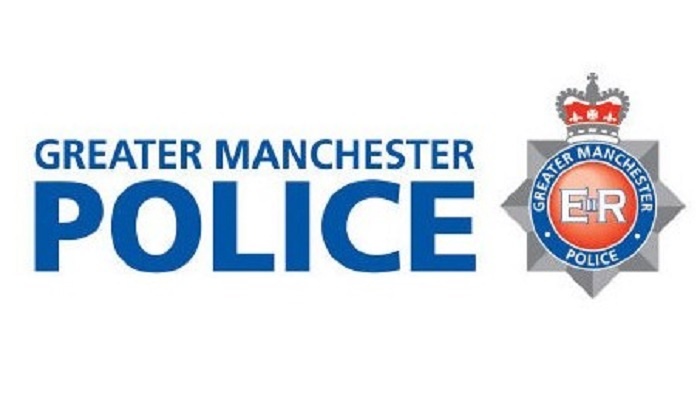 Photo Credit - GMP
A couple in their late 70s were attacked as thieves broke into their Rochdale home.
At around 6.30pm on Monday 8 January three men forced their way into a property on Ulster Road.
The landline was unplugged and the couple attacked with a broom and a metal pole.
The men then tried to shut the couple in the living room but they pushed back, preventing it from shutting.
The offenders ran out of the house and over a wall, with a black handbag containing a large amount of cash, stolen from the house.
The victims were both taken to hospital where they were treated for minor injuries.
The suspects are all described as white and in their 20s.