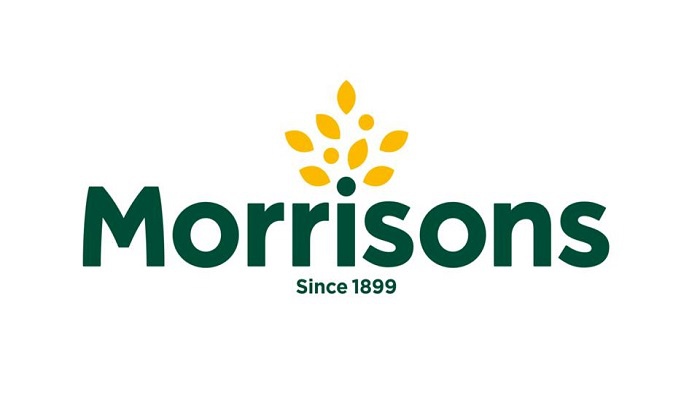 Bradford Council has thanked supermarket giant Morrisons for a large donation of laptops to support children's learning during the pandemic.
The Bradford-based supermarket generously gifted 63 refurbished laptops, plus accessories, to help disadvantaged children in the district access home learning.
The equipment has been distributed to pupils at five schools across the district - secondary schools Hanson and Titus Salt along with primary schools Bowling Park, All Saints C of E and Knowleswood. The schools will share them with households where schools have identified pupils who will benefit most from to receiving the computers to support learning.
Councillor Imran Khan, Bradford Council's portfolio holder for education, employment and skills, said: "We are extremely grateful to Morrisons for this major donation. It is a very kind gesture and one which will make a huge difference to the children and young people who receive them.
"No child should be left behind because they don't have access to a computer to help them work from home.
"Although the national lockdown has ended and schools are open to all pupils again we have to be prepared for more disruption over the coming months. The laptops will enable pupils to learn from home during any periods of isolation caused by outbreaks of Covid-19. They will also be a big help in the longer-term bid to help pupils catch up after the disruption caused by the pandemic.
"These laptops will support children's education for years to come and we sincerely thank Morrisons for the generosity."
Colin Featherstone, Senior Technology Manager at Morrisons said: "We understand that computers are vital for childrens' learning during periods of lockdown. We had a number of available laptops at our head office and wanted to step in to try to help. We do hope that the children enjoy using them."
Richard Woods, headteacher of Hanson School, which received 13 devices, added his thanks to the Bradford-based supermarket.
He said: "These computers will make a real difference to the pupils who receive them.
"Working from home can be a challenge for many of our young people who don't have easy access to technology.
"This is a fantastic gesture from Morrisons. We are lucky to have such a supportive business in our community. The laptops will be a real boost to young people's learning during the pandemic and beyond."
The Morrisons donation is in addition to the Government scheme to provide laptops to pupils without access to suitable equipment to support learning which has seen the Department for Education supply laptops, tablets and internet access to schools across Bradford district to support families who need them most to help make sure their education can continue during the pandemic.