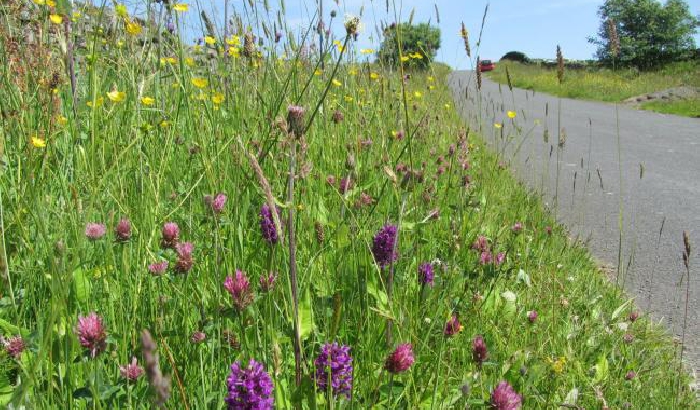 A new council report has indicated that plants that were once considered invasive weeds and cleared from the District's parks, will now be embraced as "diverse flora".
The report into Bradford Council's Parks and Green Spaces service has revealed how parks across Braford could soon be changing.
Budget cuts to the park maintenance service have resulted in fewer flower beds being planted across the city and less frequent grass cutting in parks, and the parks service is now faced with a further £50,000 in cuts in the coming year.
The council report outlines the way in which the cuts are altering how parks across the district are maintained.
Subsequently, there will be a move towards making local parks "nature friendly," allowing areas of grass and weeds to grow in the hopes that it will attract wildlife.
Regarding the planned change, the report says: "Moving in this direction requires a mind shift in relation to what is considered a well-maintained park or green space.
"Areas of long grass under trees, on bankings and in designated areas, would be considered the norm. Plants previously considered as weeds would be welcomed as diverse flora."
However, councillors have outlined their concerns, expressing that the project needs to be handled with care, and not left to grow as fields of thistles.