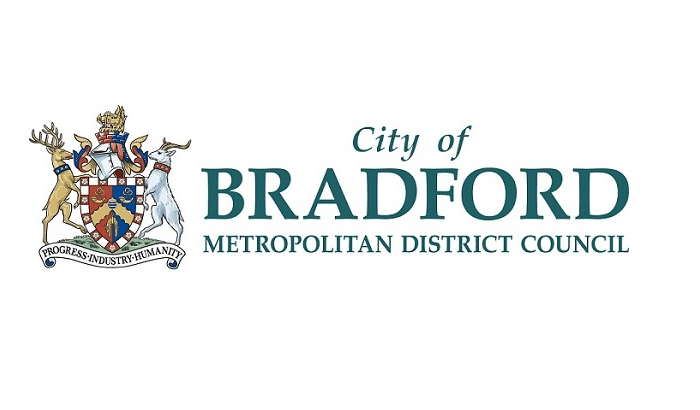 Bradford Council is urging residents to mark this year's New Year celebrations at home and not to mix with others to limit the spread of COVID-19.
The district is currently in the Very High (Tier 3) level of Government restrictions, but the emergence of a new, more infectious variant of COVID-19 makes the need to observe the current restrictions even more important to stay at home with your own household or support bubble.
The Council has organised a number of online activities to mark the New Year.
The digital iVan carrying COVID-19 messages around the district will also play a special New Years film for residents.
Councillor Susan Hinchcliffe, Leader of Bradford Council, said:
"As 2020 draws to a close, many of us will want to put this year behind us. People have lost loved ones, or may themselves have been seriously ill with the virus. Livelihoods have been lost because our businesses and economy has suffered as a result of the restrictions we have seen. Young people have experienced great upheaval with the impact COVID-19 has had on schools and education.
"The end of the year is a time for reflection, so it is important to remember and pay tribute to the courage, sense of community spirit and togetherness that many in our district have shown during this extraordinary year. Whether it has been working on the frontline of the pandemic, supporting the vulnerable, or just looking out for a neighbour, it has been amazing how we have seen such grit, determination and generosity from so many. Our key workers, those who have volunteered, and our community and partner organisations. We owe all of them a debt of gratitude.
"The New Year is also a time when many would normally be out celebrating and welcoming in 2021. This year we can't do that. We hope people that do want to mark it, will do so safely, at home and think of others. We have organised some online events that we hope will help people do this.
"We know the first few months of 2021 could again be very challenging for our district as the new variant of COVID-19 is even more infectious. We have managed to bring infection rates down by people following the guidelines. We don't want to see this work un-done, so please remember Hands, Face, Space and let's hope in 2021 the vaccine can be rolled out quickly so that we can start to return to a more normal life."